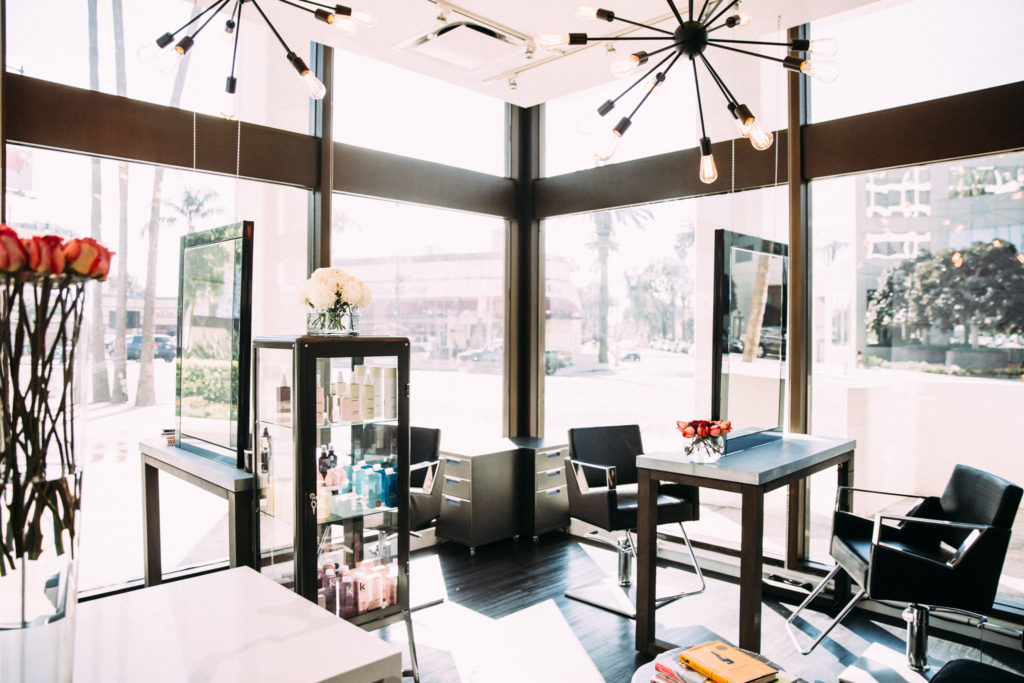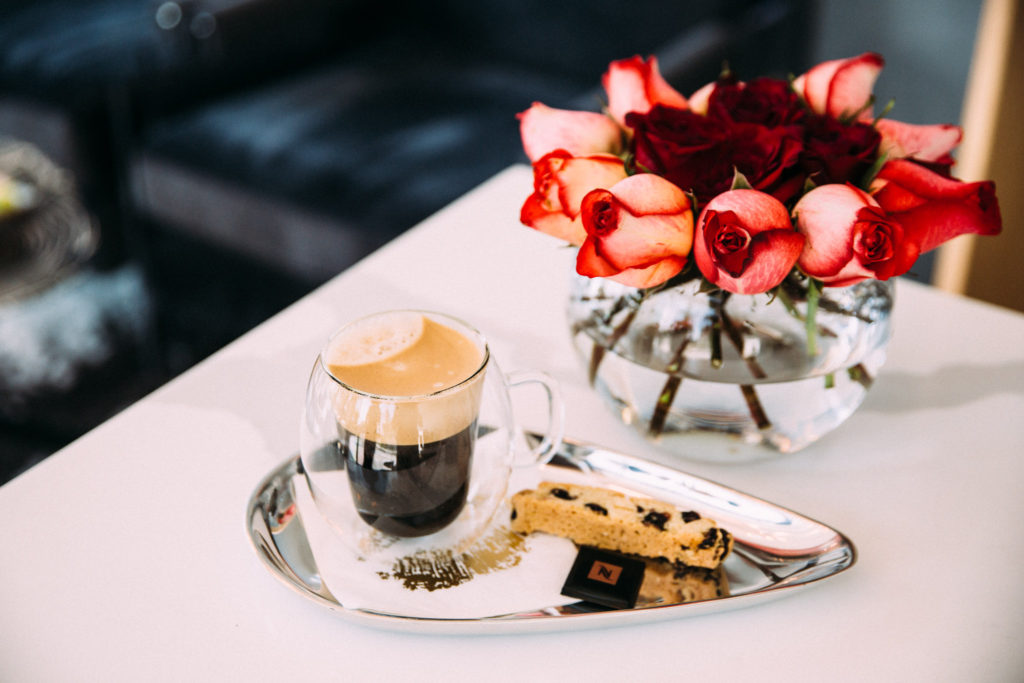 ManeFrame Los Angeles' tagline "Hello Gorgeous!" embodies our pursuit of treating every client like a celebrity. Such an experience is achieved when clients and stylists collaborate on a contemporary look as unique as their personalities. Our work embodies the following fundamentals:
A bespoke level of client service, professionalism and respect
An unparalleled commitment to the integrity and health of one's hair
An uncompromising use of naturally harvested, haircare products designed to deliver strength and longevity
Our salon is thoughtfully designed so clients feel special and appreciated during our time together. Elements of the Southern Californian lifestyle —beachy, textured, sun-kissed, depth, natural light, movement, and life, create an atmosphere of creativity and inspiration for all to enjoy.
We welcome the opportunity to collaborate with you. Contact us at 424.303.1675 to treat yourself to ManeFrame Los Angeles.
Thanks Gorgeous!
[ngg_images source="galleries" container_ids="1″ display_type="photocrati-nextgen_basic_thumbnails" override_thumbnail_settings="1″ thumbnail_width="250″ thumbnail_height="167″ thumbnail_crop="1″ images_per_page="20″ number_of_columns="0″ ajax_pagination="0″ show_all_in_lightbox="0″ use_imagebrowser_effect="0″ show_slideshow_link="0″ slideshow_link_text="[Show slideshow]" order_by="sortorder" order_direction="ASC" returns="included" maximum_entity_count="500″]